Living in Modern Day
ROYALTY
SERVICES
Design . Renovation . Restoration
From small scale projects like building shelves to bigger ones like taking out a wall, King Arthur's Castle is here to make your home feel like that one place you'd rather be than anywhere else in the world. Specializing in woodwork and carpentry, KAC helps your living space achieve both the design and structural changes you envision.
Schedule Appointment
All estimates are free and flexible. Check our schedule by clicking below.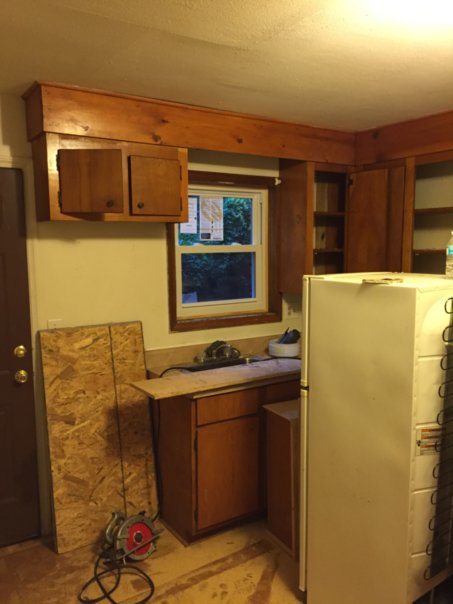 OUR PROMISE
We know how personal a home is... it's your castle! We will work in whatever way best suits you. Whether you want to be involved in the planning and design, or you want a more hands-off approach, we got ya. We promise to work during days and hours that are best for you, using the highest quality materials that work for you, and to ensure the finished product is exactly how you dreamed.
SEE OUR WORK
About Us
Matt, Nicole, and of course, Arthur
We are a family and a company. We have been in love with design, architecture, and woodwork all our lives, and have been trying our hand at it professionally for over five years now.
Inspired by places we grew up (historic homes, churches, and schools in New Jersey), places we've traveled (Nicaragua, Denver, New York City, Pennsylvania, San Fransisco, France, Chicago, and more), and our current home (beautiful, sunny Charleston), we know that the feeling of "home" comes in many different shapes, colors and sizes. We have found "home" in our lovable dog, Arthur, and we can't wait to find out what makes a place feel like "home" to you. We would be honored to help you translate that feeling into your current space.